Carpets give your home a cozy and welcoming look. It also helps a nice place to sit, work, or even play with your kids and pets. But the biggest issue with having a carpet is that it can trap all sorts of pollutants from the air, including dust, mold, mildew, dander, and even pest eggs.
This is why it's important to get them cleaned periodically; regular cleaning isn't enough as it can't thoroughly get rid of all the dust and mildew. Steam cleaning, on the other hand, is a better option because it offers deeper cleaning and long-lasting effects. Here's how it works.
Cleaning Solution
The first step involves spraying your carpet with a special heated cleaning solution. This solution is designed to penetrate deep into the carpet layers and loosen all the dirt build-up and the carpet fibers. This step is necessary for steam cleaning because if you don't loosen the dirt, the steam extractor won't be effective, and your carpet will only look clean on the surface level.
Steam Cleaning
The next step is steam cleaning. Once the cleaning solution loosens the build-up, a powerful two-step extractor removes all the dust, mold, and dander from the carpet. The second step involves rinsing the carpet and removing the cleaning solution so you have a clean and soft carpet ready for use. This extractor uses a pH-balanced fiber rinse to protect the carpet fiber from any damage and increase its life.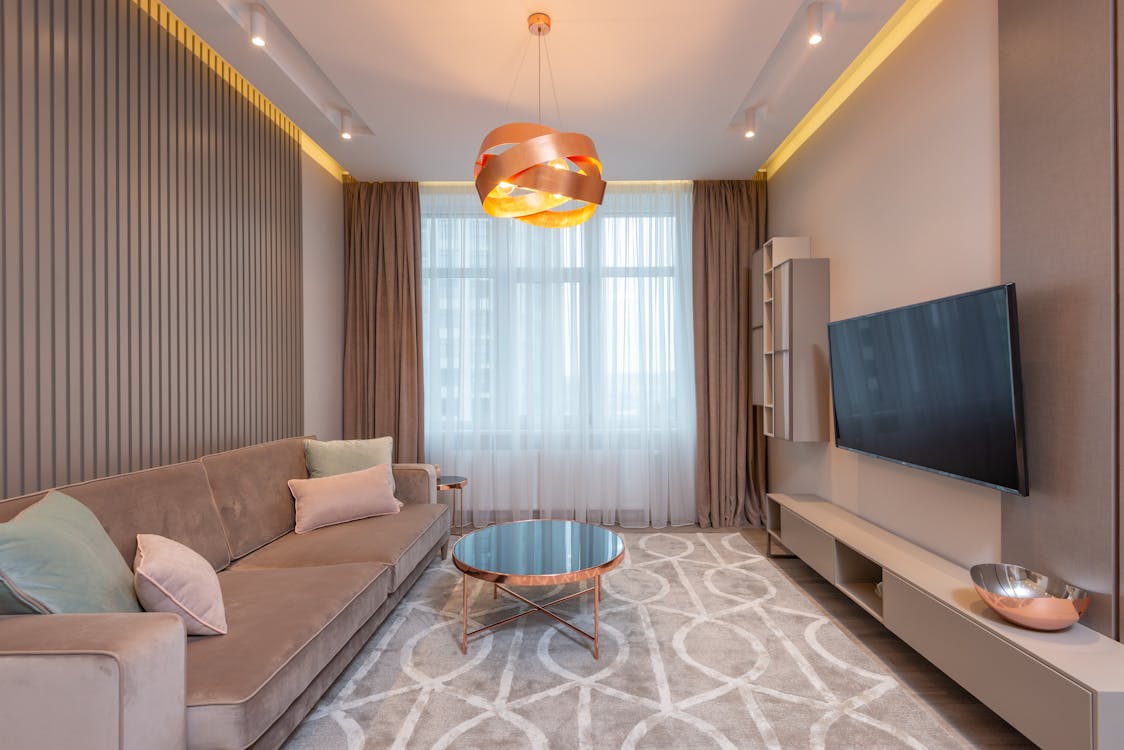 Effectiveness
If you use a professional steam cleaning service, you can expect pristine results. That's because such services use state-of-the-art technology, trained workers, and the right cleaning supplies to deep clean your carpet, get rid of dirt and mold, and remove pests. Once done, these services can make your carpet as good as new. It also loosens the fibers, so your carpet feels softer too.
Frequency
Getting your carpets deep cleaned at least once a year will significantly reduce dust mites, allergens, and pest infestation. However, if you want long-lasting cleaning, it's better to get it done twice, especially if you live in a hotter climate like Tarpon Springs, Florida. That's because the heat and humidity offer the perfect environment for mold and mildew to grow.
Try Steambrite Carpet Cleaning Service Today!
Steambrite Cleaning Services is the best choice for reliable carpet steam cleaning services in Tarpon Springs. They provide a wide range of deep cleaning services, such as carpet cleaning, grout and tile cleaning, hardwood floor cleaning, and upholstery cleaning. Their services are offered to both homeowners and businesses, and they provide free estimates on all of their services. Contact them today to get a clean carpet.