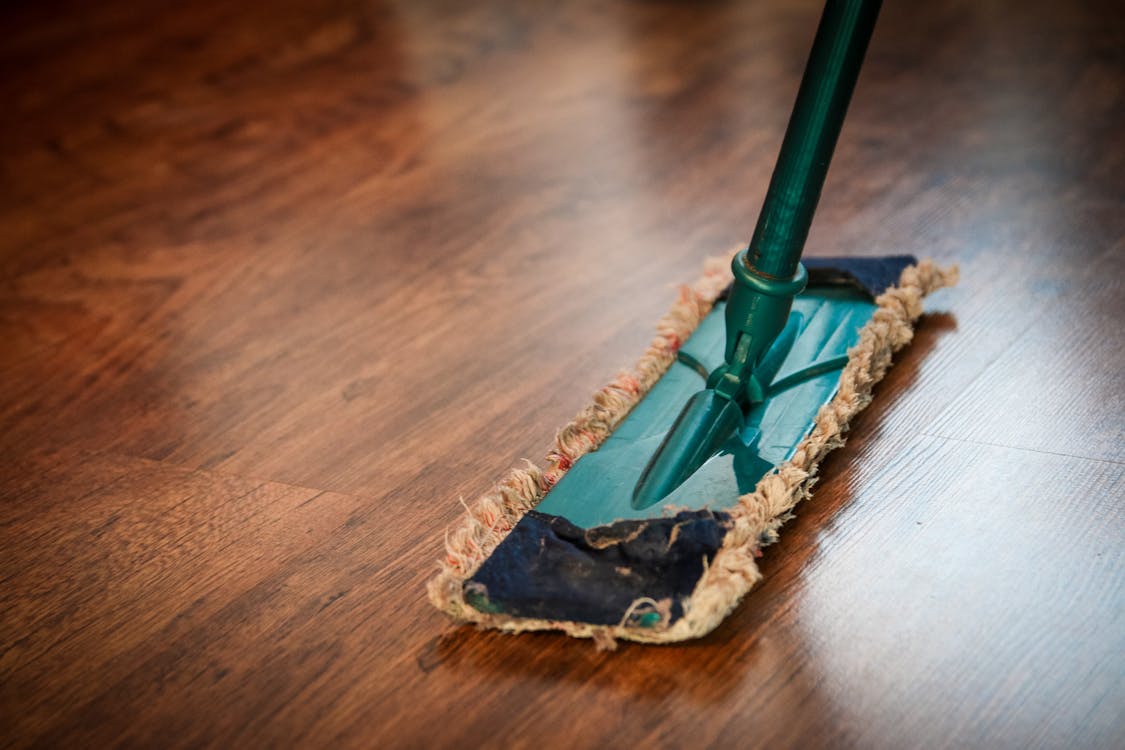 Regular cleaning makes the house look neat and clean on the surface, but there are some areas where your common cleaning equipment can't reach. Not just that, but you might not have the time to thoroughly clean the house. That's why it's a good idea to get your house deep cleaned by a professional cleaning service in Memphis to get rid of any hidden dirt and make the house's atmosphere cleaner. Find out what a cleaning service can do for your house.
Remove Bacteria And Germs
Bacteria, dander, pollen, and mold are common issues in every residential place. Common cleaning removes all these, but often, these bacteria and mold show up in hard-to-reach places where you might not notice them. Deep cleaning services check every nook and corner of your house to remove these bacteria and dander to keep your house clean.
Eliminate Pests
You might think your house is pest-free, but you'll be surprised when you find out how many pests roam in your house freely. This is why it's important to get your house periodically deep cleaned by professional service. These services use special formulas that remove pests in no time.
Deep Cleaning Using Professional Equipment
Your regular vacuum cleaner won't be as powerful to clean all the dirt stuck in your carpets. However, professional cleaning services have special carpet cleaners and other professional equipment that offer better dirt removal in a shorter time. Moreover, their trained staff know how to handle such equipment to get the job done swiftly, leading to better results in less time.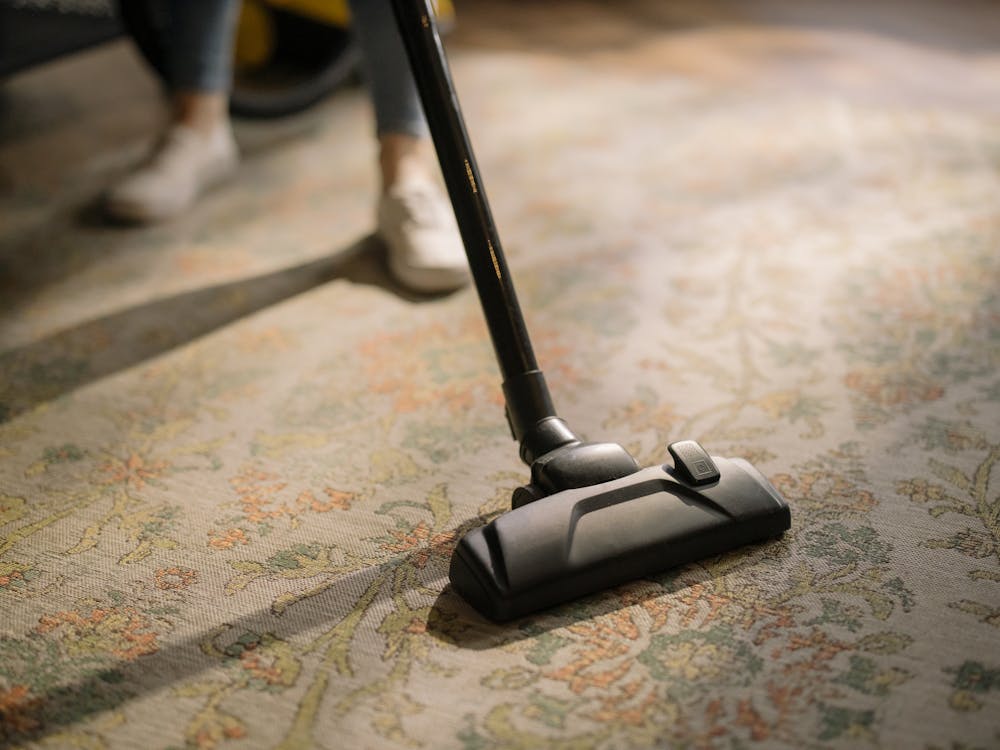 Better Quality Cleaning Supplies
Our regular cleaning supplies aren't strong enough to kill the stubborn bacteria and dirt that accumulates underneath your furniture or in hidden corners. However, professional services use industrial-grade cleaning supplies that are more effective and faster. These cleaning supplies can also get rid of germs that remain after regular cleaning.
No Damages To The House
Experienced cleaning services have trained staff that knows how to clean the house without damaging the furniture and other fixtures and fittings. The staff members map the house to determine where to start and how to move the furniture so it wouldn't get in the way. They can also remove light fixtures and reattach them without causing any damage.
Get Top-Notch Cleaning With MD Environmental Services
MD Environmental Service is a commercial cleaning service in Memphis, Tennessee offering residential cleaning services. They offer deep cleaning, reoccurring cleaning, and short-term rental cleaning services. Besides that, they also offer commercial cleaning and post-construction cleaning services. The janitorial company is certified by the Cleaning Management Institute (CMI) and won the award for Best Janitorial Services in Tennessee in 2022. Call them today to learn more.