Aluminum doors are strong and durable and can be an amazing alternative to regular wooden and steel doors. Aluminum doors have become all the rage, and rightly so— they're lightweight, durable, and have a low carbon footprint.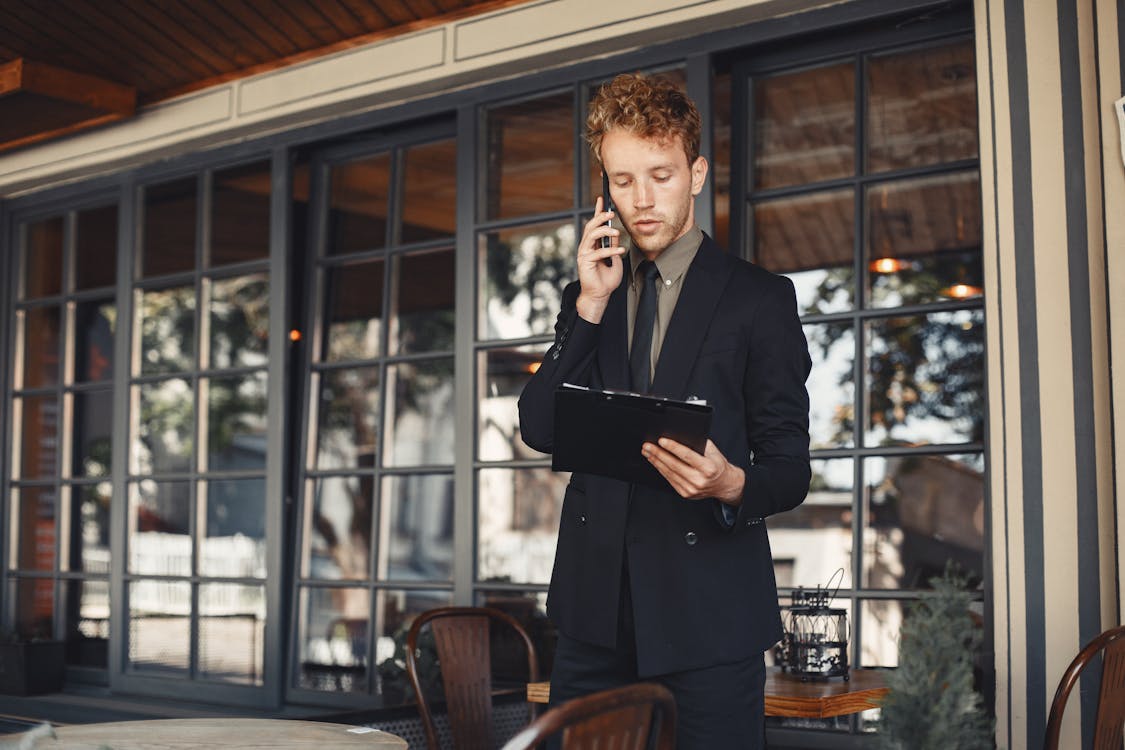 This article explores the numerous benefits of installing aluminum doors in your house. Continue reading to find out and get an aluminum door installed.
1. They're Resistant to Corrosion
While materials such as steel and iron are likely to rust when exposed to moisture, aluminum doesn't. So, when you install an aluminum door, you can rest assured that you won't have to replace your door every few months due to moisture or rust.
To make them corrosion-proof, aluminum doors and windows are put through a process called anodization. The process makes aluminum doors resistant to corrosion after they have been electrically charged and passed through an acidic liquid solution.  Moreover, aluminum naturally forms a layer of aluminum oxide when it comes in contact with air, which means it can stand rough weather conditions.
2. They're Strong and Durable
Aluminum is extremely strong and can withstand cold temperatures. Steels doors, although pretty strong, are prone to become brittle in the winters—aluminum doors, on the other hand, becomes stronger.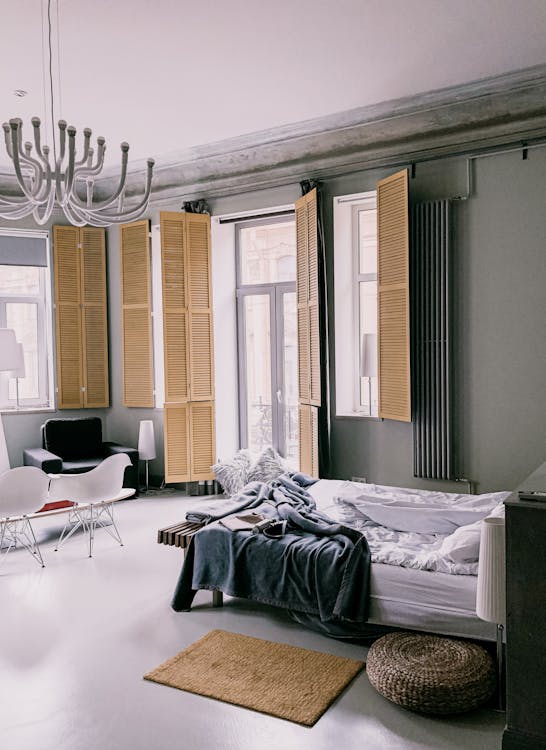 This makes aluminum doors sturdy, durable, and impermeable. Most homeowners make the switch from regular wooden and steel doors to aluminum doors for all these reasons.
3. They Are an Amazing Alternative to Boring Shower Curtains
Shower curtains are old school, and kind of gross. Shower curtains stay wet most of the time, and lose their luster and shine, ruining the look of your bathroom. In addition to being unclean, they're also a poor divider between your showering area and the rest of the bathroom space. But a sliding aluminum door can not only give a chic look to the space while creating a distinction between the showering and bathroom section, it can also provide heat insulation.
This way, a warm shower remains warm for longer and the steam can do you good. Aluminum doors are perfect for any shower area, whether you have a walk-in shower or a bathtub. Replacing the old shower curtains is the first step to stylizing and making your conventional bathroom appear luxurious.
4. They're Light Weight
Aluminum is not only corrosion and rust-resistant, but it's also really lightweight—which makes it the perfect material for doors and windows. It weighs only 1/3rd of the weight of copper or steel. This makes the doors and windows easy to carry during installation.
Besides being lightweight, aluminum doors are also extremely pliable and can be bent into any shape. Aluminum is a material that is ductile and malleable, which means that it can be crafted in various shapes and sizes without the fear of breaking it.
5. They Can Be Recycled
Not many materials can boast of being 100% recyclable, but aluminum can. Not only can it be recycled, but it also retains the quality and texture of virgin aluminum. When you install an aluminum door, you're ensuring that you leave a minimal carbon footprint behind—aluminum is also eco-friendly.
6. They Add a Luxurious Touch to Any Space
You can revamp the look of any space with an aluminum pivot door. It's bound to look amazing when you pair it with solid pastel walls or bold and bright spaces. It can serve as a stylish entrance to a patio, or an indoor swimming pool space. A conventional walk-in wardrobe can also be taken up a notch and made visually appealing with an aluminum pivot door.
One of the best things about aluminum doors and windows is that they come in a variety of colors and can be customized to fit anyone's requirements. For instance, you can complement any beige or cream-colored wardrobe with a matching aluminum door. Or if you want to create a bold yet pleasant contrast, you can go with a darker finish.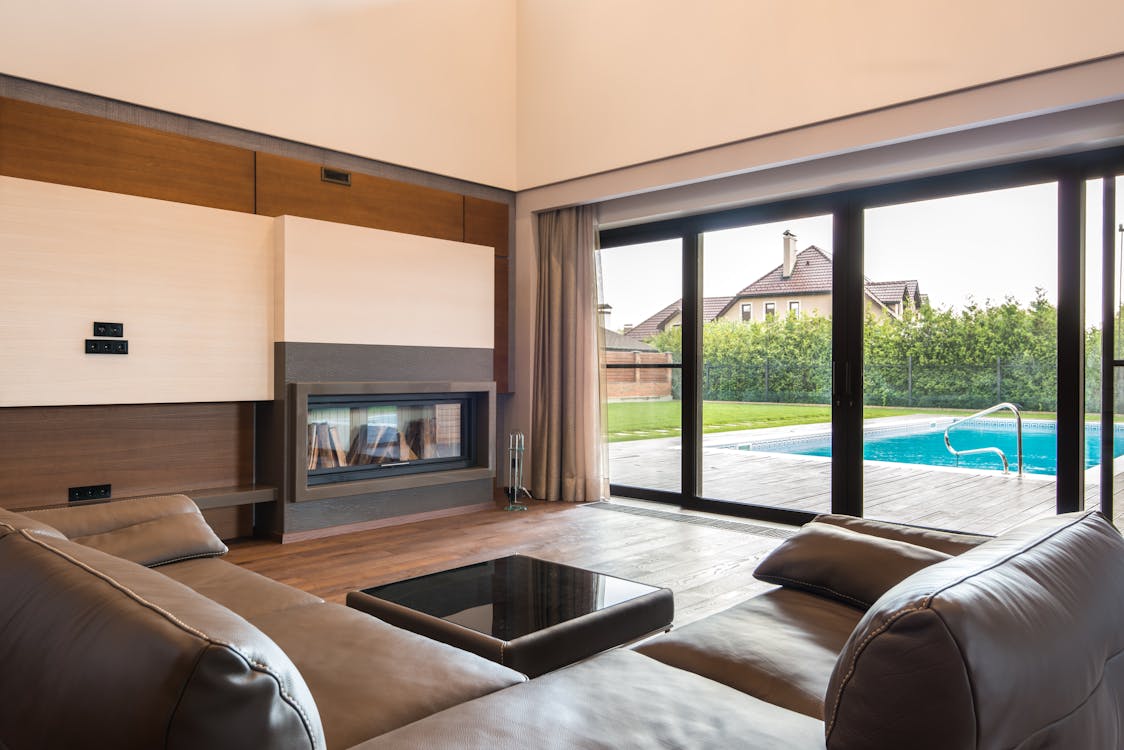 7. They Provide Privacy with a Modern Touch
Yes, these doors are lightweight, but that doesn't mean they would give in to invaders easily. These doors do not budge from their space once properly installed. Installing an aluminum door ensures that you're giving your industrial or residential property fort-level security.
These doors not only provide you with maximum security, but their modern designs can give any space a chic look. While the original silvery-gray shade is pleasant to look at, people can also opt for darker or brighter shades to make any space stand out.
8. They're Weather Resistant
Yes, aluminum can resist corrosion, and it won't rust. But can it withstand harsh weather conditions? When it's pelted with rain or faced with blazing heat, would it be able to maintain its strength and durability? The answer is yes, it will.
Whether you install it in a location that experiences thunderstorms, scorching summers, and even snowfall, aluminum doors will provide you with the same amount of security. They're also fire-resistant and don't warp, so you only need to maintain aluminum doors with a cleaning solution and polish, and they'll look as good as new for years to come.
9. They Can Be Easily Customized
Whether it's minimal interior design that you're a fan of,  or bold colors and bright spaces, there's something for everyone when it comes to aluminum doors and windows. Since aluminum is a strong material, you can create sleek designs out of it. This is because aluminum can be bent in any shape and is strong enough to support the door frame, which gives the door a modern, slim appearance.  Usually, in these sleek designs, large glass panels are installed, which allow a huge amount of light inside and are effective in brightening up any space.
From getting a stunning view of your backyard pool to modernizing your open kitchen with an aluminum sliding door, you can do it all. The sliding doors can beautify any space, and give it an edge over other similar spaces. Homeowners can customize aluminum doors in a variety of colors, shapes, and sizes.
Are You Looking For a Windows and Door Manufacturer?
If you're looking for an aluminum door manufacturer, consider getting in touch with the expert door manufacturers at Oridow. Oridow can customize amazing doors for residential and industrial  space according to the latest door trends for 2022. Their client testimonials show how satisfied and happy their clients are with their services because durability with style is what Oridow promises and delivers.
It's high time you revamp your living space with brand new doors of sleek design. Oridow has everything from customized aluminum windows and sliding doors to aluminum bi-fold doors and French doors.