Many real estate experts suggest renovating bathrooms and kitchens, as they significantly impact a house's overall design. But do bathroom and kitchen renovations add value to your modern house?
The clear answer is yes, but this article discusses some other reasons why bathroom and kitchen renovations are so popular among home buyers.
1- Kitchen Remodeling Value
Let us tell you that the kitchen is any homebuyer's favorite place when it comes to buying a remodeled house. Kitchen renovations often give the best return on investment compared to other home renovations.
According to the National Board of Realtors, even minor kitchen renovations, costing less than $20,000, can give you an average payback of 79.3%. For example, if you spend $19,000 on your kitchen's remodeling, your house value will increase by $15,000.
But, what kind of kitchen remodeling has the most impact on your house value? Granite countertops, kitchen steel appliances, and repainted kitchen cabinets are the most popular home renovations amongst homebuyers and Realtors.
Before you start remodeling your kitchen, you can visit other model homes and see their features. After the tour, you can decide how to incorporate these features into your own while keeping it spacious.
2- Bathroom Remodeling Projects
Many homebuyers make the final house buying decision based on the condition of the bathrooms in a house. Since bathrooms are used by multiple people and multiple times of the day, these rooms are the first to experience any wear and tear. A bathroom remodel gives you a return on investment of 65%, which means that if you invest $15,700 on the renovation of your bathroom, it will add around $10,200 to your home's selling value.
Most homebuyers prefer bathrooms with under-mount sinks or marble tops and fancy light and sanitary fixtures.
All Remodels Aren't Equal
Based on surveys from homebuyers, kitchen and bathroom remodeling do impact the house's value. However, your residential area, the quality of your renovations, and the kind of remodeling you're doing are significant factors in determining the actual return on investment.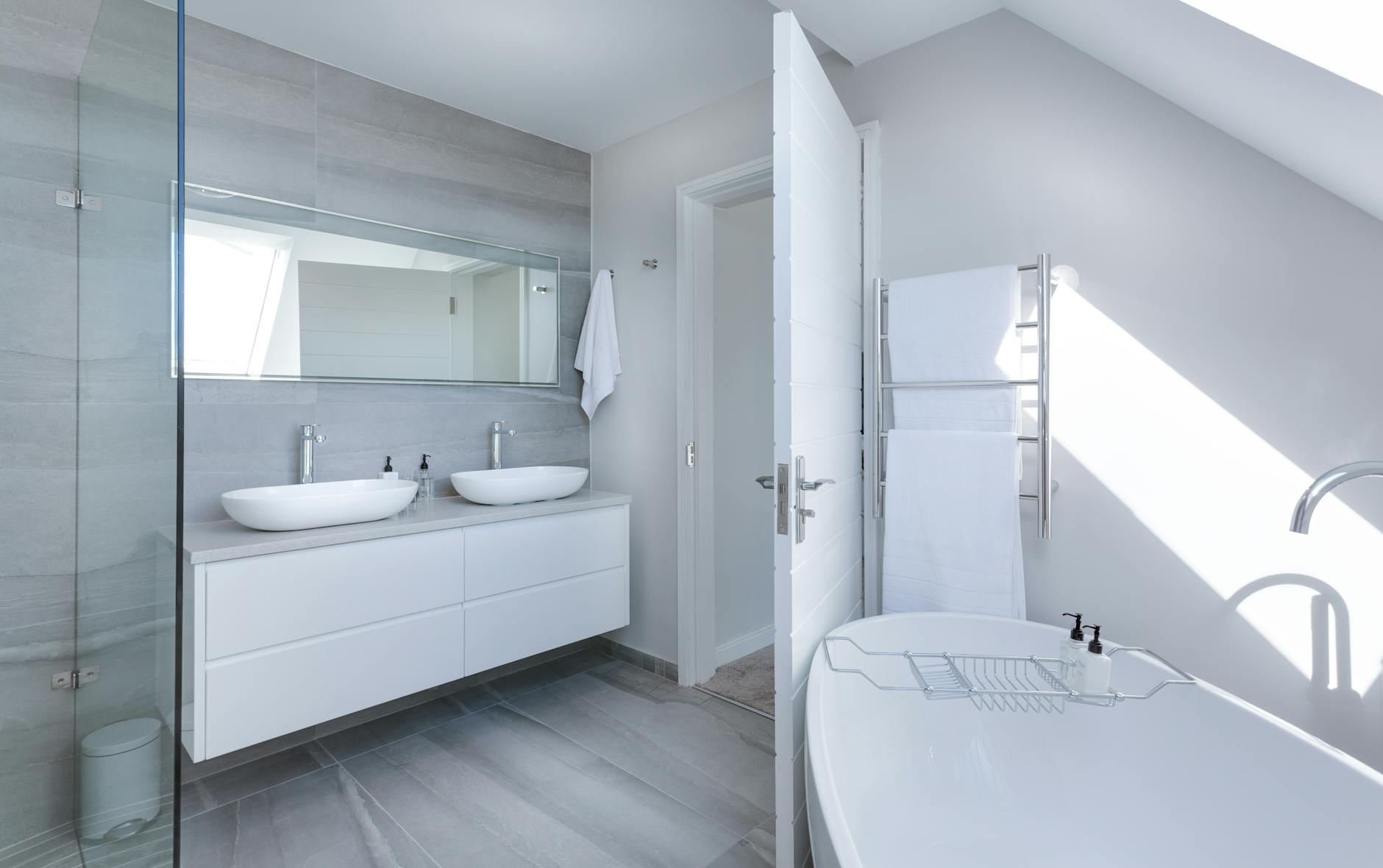 If you're done with kitchen and bathroom remodeling and want a platform to sell your remodeled modern home with a good ROI, try Dallas Contemporary Homes.
Get in touch with their experienced Realtors through their website and discuss more details on how to put your renovated modern home for sale in Dallas.