Hanging out in your bedroom all day long can become quite monotonous. However, going outside can feel just as much of a drag if there's nothing to hold our attention.
Your patio can be the perfect place to unwind and take part in fun or relaxing activities while you soak in the sun. All it needs is a little makeover!
Here are ways you can make your patio your personal haven.
1.   Grow Fruits and Veggies in Raised Garden Beds
Gardening is a relaxing hobby that can help you get close to nature. There's also a special joy in eating the fruits of your own labor. Raised garden beds are a great way to save space in smaller patios, fitting perfectly into a corner, with sufficient space to grow multiple varieties of plants.
2.   Keep Waterproof Playing Cards On Hand
For those lazy days where you're relaxing by the pool or enjoying the summer rain, waterproof playing cards can be a great way to relax. Keep these cards on your patio table for easy access and play with your friends without worrying about them tearing or ripping. Anyone who's fresh out of the water can join in!
3.   Add a Fire Pit
A fire pit can make everything instantly feel cozier with its warm ambiance. Stay warm on cool summer nights as the seasons give way to fall. Moreover, roast marshmallows with your friends and make the most of this fire pit.
Gas fire pit tables are excellent dual-purpose items which can make your patio way more appealing than it already was.
4.   Get a Floating Table
A floating table can make those tiring WFH hours into a fulfilling experience as you enjoy the fresh air and get your required vitamin D for the day. A change in scenery can make you much more motivated and productive to get your work done.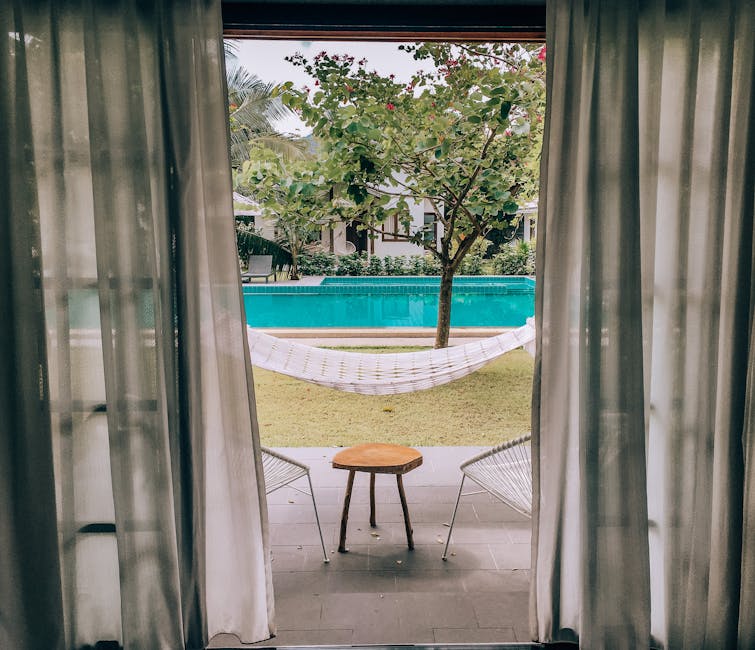 5.   Get a Smart Patio Cover in San Francisco
Unfortunately, the weather can't always be perfect. But StruXure can make your outdoor sitting perfect with its high quality louvered pergolas and trellis that combine art with technology to create beautiful patio shade structures.  You can control them according to the amount of sunlight, shade, and wind you'd like. They provide their services in San Francisco, Concord, and Bay Area.
Contact them today! You can also check out our interactive visualizer for more ideas.