With people spending more time indoors over the past year, they're looking into ways to improve the indoor air quality. It may come as a surprise to some that staying indoors all day isn't safe, as it may increase the risk of COVID-19 exposure, especially if your indoor air quality is poor.
Here's why you should proactively maintain your home's indoor air quality:
1.    Health Issues
Poor air quality can trigger and even cause certain types of allergies. Younger children who have been exposed to it since childhood are particularly vulnerable.
Some of these conditions include sneezing, headaches, and dizziness. Poor air quality can also lead to allergy-triggering dust, mold, pollen and pet dander in your home, which can circulate through the ventilation system and cause health issues over time.
2.    Moisture and Mold
Research estimates that as many as 70% of all homes in the US have mold, and poor air quality can worsen this problem. Air vents, in particular, create an environment for mold growth.
Mold also releases toxins that can trigger various COPD conditions and skin infections.
High levels of moisture and humidity throughout the house is a sign of mold. You should get an AC inspection to prevent mold growth.
3.    Toxic Building Materials
Certain building materials release VOCs and formaldehyde that can be toxic when you breathe them in constantly. You should get your home's air quality checked to ensure that your home is free of these chemicals.
4.    The HVAC System
Your HVAC system contains a filter that blocks all dust, allergens, pollutants, etc., from entering the home. However, a poorly maintained HVAC system will accumulate all these harmful elements and end up circulating them throughout the house.
If you're looking to improve your home's indoor air quality, then get an HVAC inspection to ensure that these harmful elements aren't introduced in your home's airflow.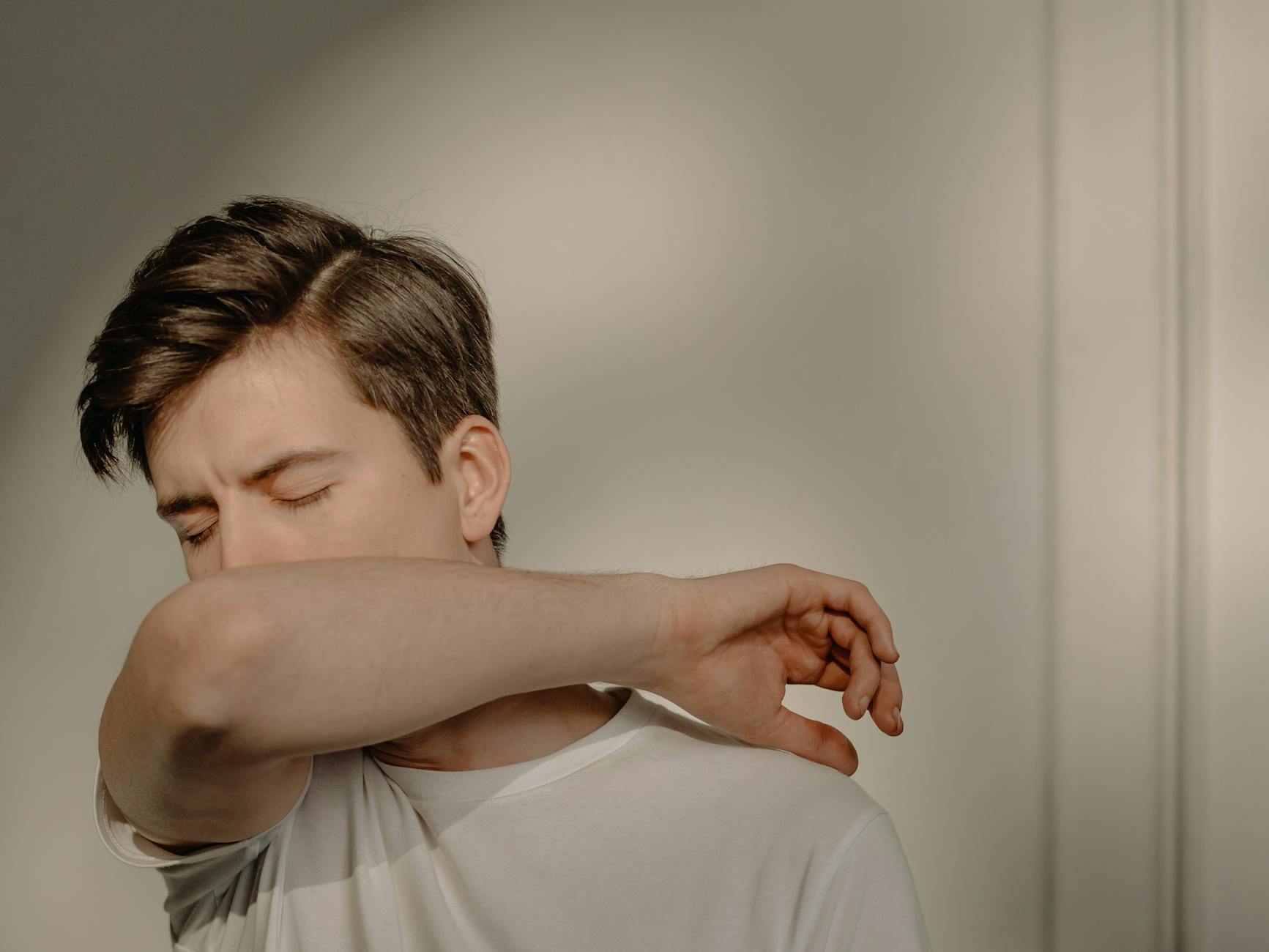 If you've noticed poor air quality in your home, get in touch with Lewis Comfort Control HVAC. From duct cleaning and heat pump inspection to HVAC repair in Nashville, they provide several residential HVAC services that can help you maintain good indoor air quality.