As every Nashville homeowner knows, winter and fall can bring erratic weather. From rainy spring days to snow in the winter, it's important to create a warm, safe environment at home. However, if your home's furnace is struggling to offer comfort during the winter, perhaps it's time to replace it.
Let's look at some telltale signs that may indicate why replacing a furnace would be a better option than going for a furnace repair in Nashville.
1. Inconsistent indoor temperature
Do you feel the need to change your thermostat every now and then to feel more comfortable? Do some rooms feel colder than others? If yes, your heating system is failing to distribute the heat evenly throughout your home. This means you should replace your faulty, old furnace.
2. Heating bills have gone up
If your heating bills are on the sign, it's a sure-fire sign that your furnace is about to go out soon. Don't blame the heating bills on the kids, though, because it's the furnace that is working a little harder to produce the same amount of heat, which is costing you a lot more. But if you do get a new furnace, slashing your bill down to size won't be a problem.
In addition, it's not just your heating bills going up; your furnace repair bills may increase too if it's nearing a potential breakdown. Here's a rule of thumb: if it costs more than half the price to repair, upgrading it would be your best before it breaks down.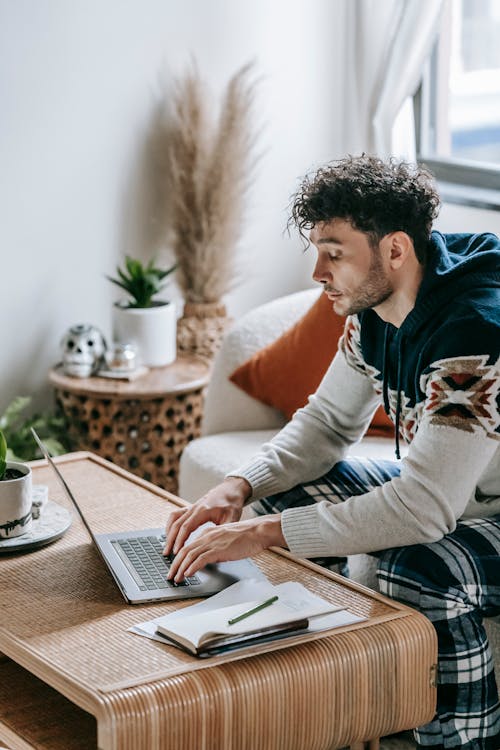 3. The furnace is making strange noises
If your furnace is making strange noises like squealing, banging, and popping, it's a sign that its lifespan is about to end. So, if you start heating these types of noises, it's better to start planning for a new furnace.
Lewis Comfort Control's furnace repair services in Nashville can keep your home safe and your family comfortable
You should rely on specialists for getting HVAC services in Nashville because heating repair and installation require the experience of an expert. Lewis Comfort Control's HVAC technician in Nashville can quickly detect the problem, find a fix for it, and offer reliable, durable HVAC repairs.
Get in touch with them directly for more information—your comfort is just a call away!