Nashville is home to an array of weather conditions and seasons. This means it's important for Nashville homeowners to ensure their HVAC systems remain in top condition to keep their indoor conditions comfortable. However, optimizing your home's comfort becomes a lot more difficult if your HVAC needs repairs. Yes, repairs can set you back by a few hundred dollars based on how severe the issue is.
In order to steer clear of these pitfalls, here are 3 HVAC maintenance tips all Nashville homeowners should know about. This will help you keep your HVAC systems running at peak efficiency, thereby saving you plenty of bucks in the long run.
1. Do visual inspections
Visually inspect your system at least once every year to ensure everything is working fine. Check to see there are no water leaks, that evaporator coils or condensate aren't dirty, and that coils aren't frozen. When the unit is on, listen if there are any strange sounds or vibrations, and look for damage to fins. If you notice something that needs to be addressed, call a Nashville HVAC company.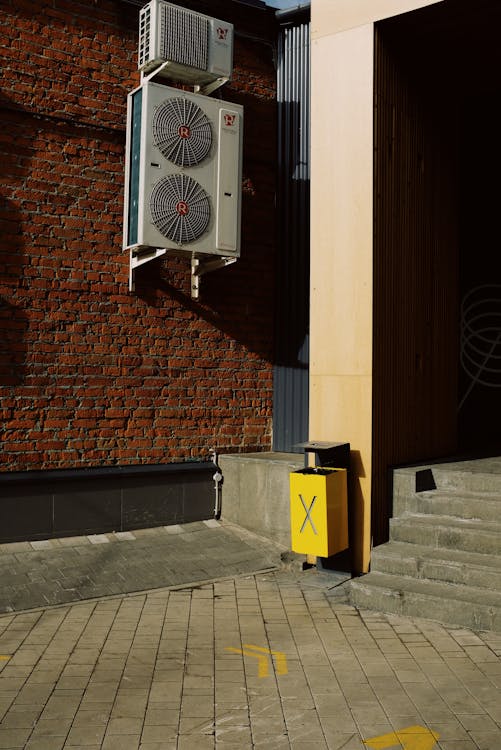 2. Don't clutter the area
You should also keep the area around HVAC units clear both indoors/outdoors—this is an integral component of seasonal HVAC maintenance. This means there must be no build-up of leaves, grass, dust, and debris. It's recommended that you should keep at least two feet of space around outdoor HVAC units for them to keep operating efficiently.
3. Don't hesitate to call in an HVAC professional
While there are many things you can do to make sure that your HVAC system is running well day in and day out, there are obvious limitations. HVAC professionals aren't just trained but adhere to building code to guarantee the safety of your home. In addition, they manage every electrical component installation to ensure top-of-the-line efficiency.
If your HVAC system is short-cycling, continuously turning on/off, or is producing excessive sound when you start it up, it's a sign you need an HVAC specialist.
Lewis Comfort Control's HVAC professionals in Nashville are heating and cooling pros you can trust
When homeowners want a reliable HVAC replacement or repair service in Nashville, they turn to Lewis Comfort Control. Their HVAC technician in Nashville respects you, your time, and the trust you put in them to keep your home comfortable.
Call them directly for more information!