A new home must look harmonious in design and style—this encompasses both the exterior and interior elements. More importantly, a house's exterior should be functional and usable, instead of just being a piece of land that your home sits on.
So without further ado, here are four design tips for your home's exterior:
A Statement Entrance
Your front door is the key to an excellent first impression. Every visitor or guest will engage with your house's door. Therefore, it's critical to have the appropriate amount of greenery, lighting, and decorative ornaments at the entrance.
Custom doors are a fantastic option for strengthening the overall appeal of your house. You can now choose from a diverse range of doors—from aluminum French door to Bi-fold doors.
Appropriate Lighting Fixtures
Outdoor lighting is essential for both aesthetics and your house's safety and security, especially during the night. You can choose from conventional and accentual lighting fixtures as per your taste. One crucial aspect you must think about is ensuring all the outdoor lights match the indoor lighting system. This will make the house more cohesive.
Choose from angular steel lighting fixtures to give your home a modern look from the outside. A beautifully-lit house will always get your property noticed by your guests and neighbors.
Use Of Colors Or Texture
Sometimes, additional elements apart from doors and windows can make the house's exterior look crowded and uncomfortable. It's critical to consider the house's overall appeal while designing its exterior. You can add colors and texture to your house's windows and doors to increase the value of its design.
Wholesale window suppliers now offer a range of colors and finishes of UPVC windows and doors that you can use for customizing your doors and windows. From dark green to smokey grey, and from golden oak to makore, you can choose which color suits your house best.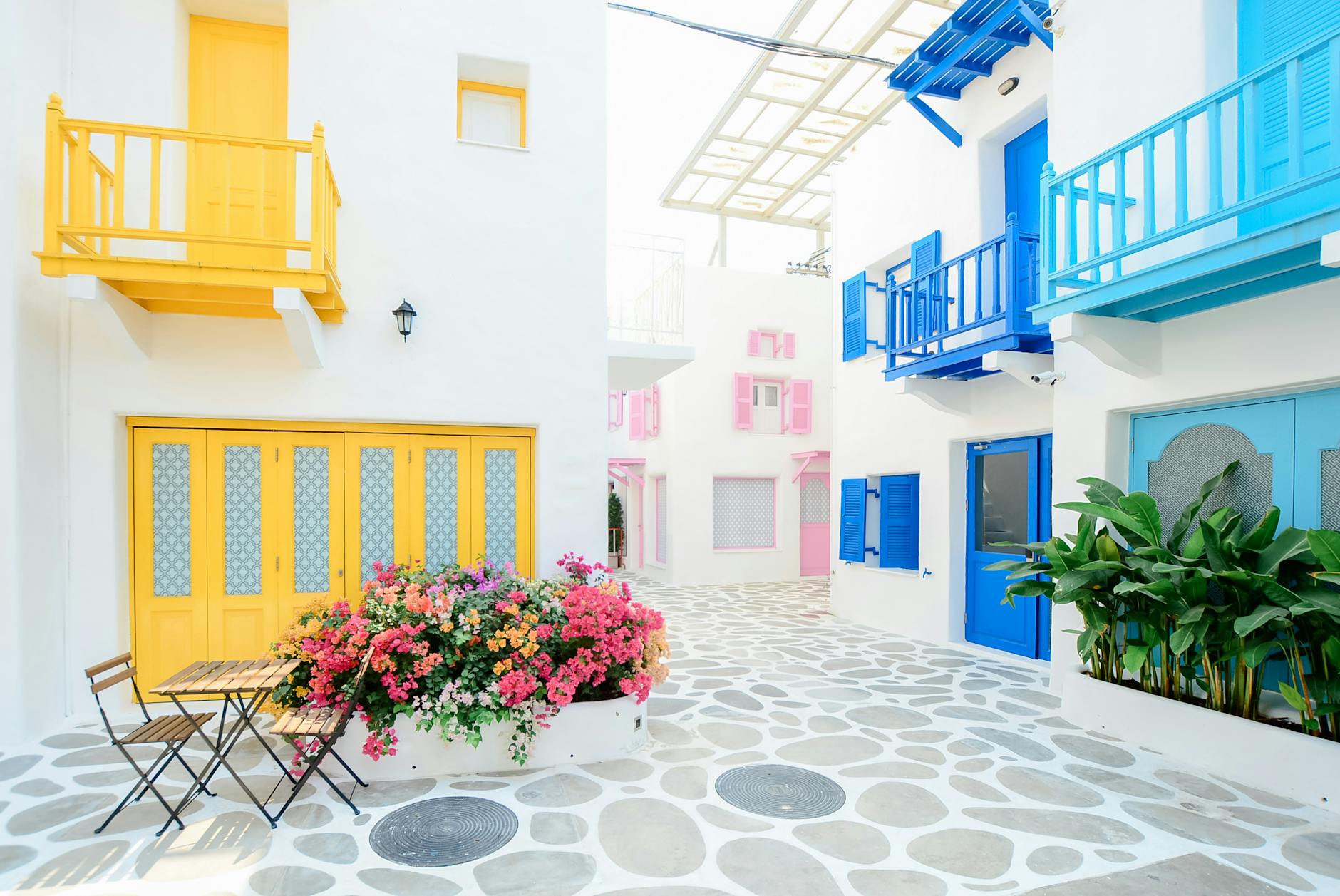 Efficient Windowing
Your house's windows should be beautiful and must match the rest of the decor. However, you should always prioritize their efficiency, symmetry, and durability.
High-quality windows easily satisfy both aesthetic and practical needs. They're available in a wide range of colors and are strong enough to stand up to harsh weather and harsh environmental conditions.
Picture windows, casement, bay and bow, double-hung, and sliding windows offer a ton of ventilation and energy-efficiency.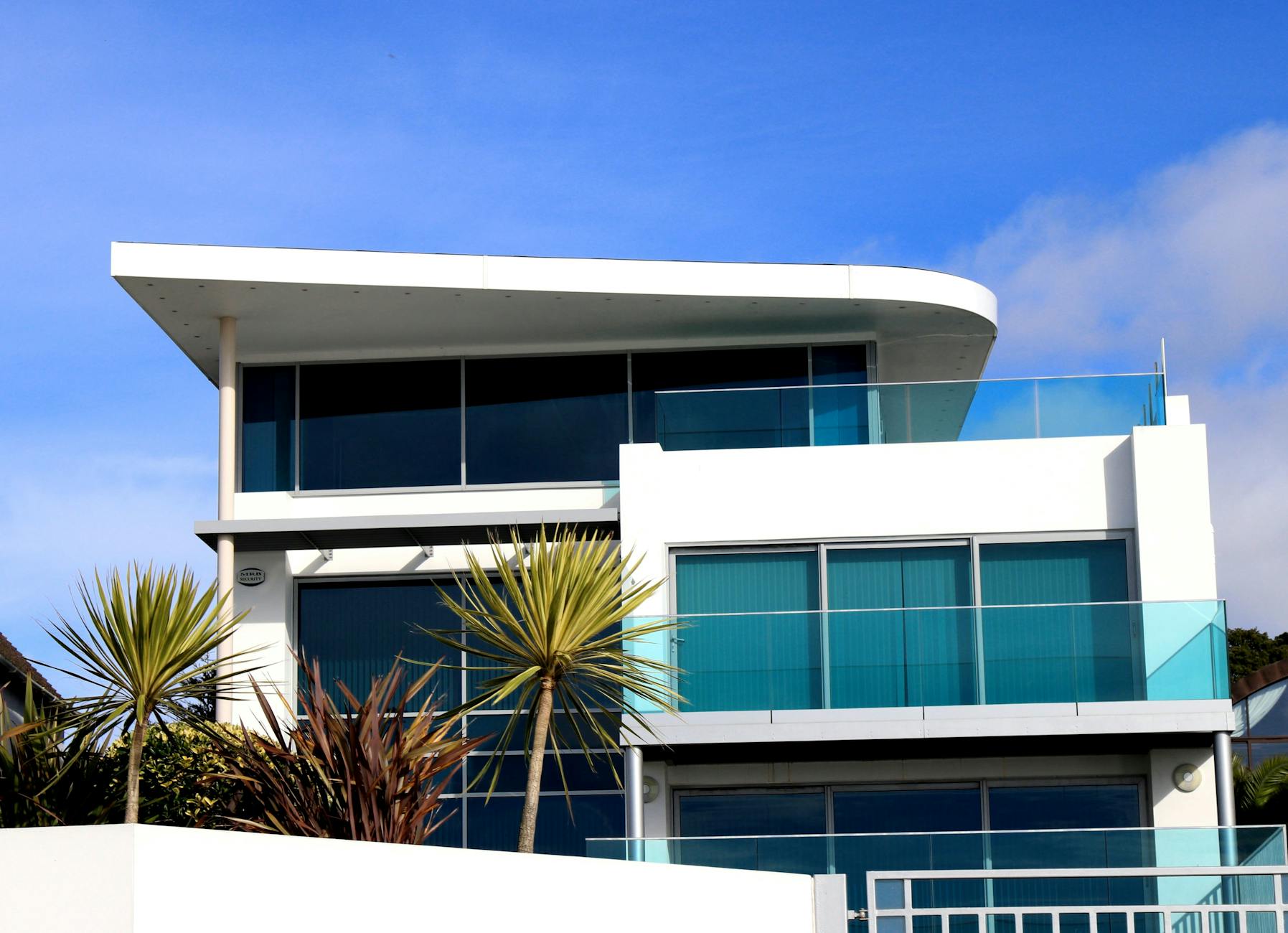 ORIDOW is an aluminum windows and door supplier in China that offers a variety of modern exterior design supplies conforming to the highest EN standards. You can connect with them here.