Concrete might be one of the strongest materials in the world, but it's not infallible. It's used in the construction of all sorts of commercial and residential buildings, including houses, offices, schools and much more.
Given that most of these places see a lot of traffic, wear, and tear, including weather exposure, from sunshine to snowfall, surfaces and materials tend to get damaged over time. There are some tell-tale signs that the concrete in your home or workplace has begun to give way and needs repairs.
Keep an eye out on the following:
1. Cracks have begun to form and appear
Cracked foundation and concrete are a dead giveaway that your concrete needs repair. This is usually the result of continued neglect or severe damage to the concrete, whether that's a wall or the foundation of your home. If your walls, pavements, patio or floors suddenly develop fissures and seem to be cracking, get in touch with a masonry expert that you can count on.
2. Uneven surfaces and textures
Your foundation is responsible for holding your house together, and if you're noticing once even and flat surfaces beginning to look uneven and wobbly, this could indicate damage under the surface. If poor quality concrete was used during construction, or there were repairs and renovations at some point, it's likely that the job was not well done. It's not too late, though. You can have your concrete repaired or replaced for longevity and the safety of your family and employees.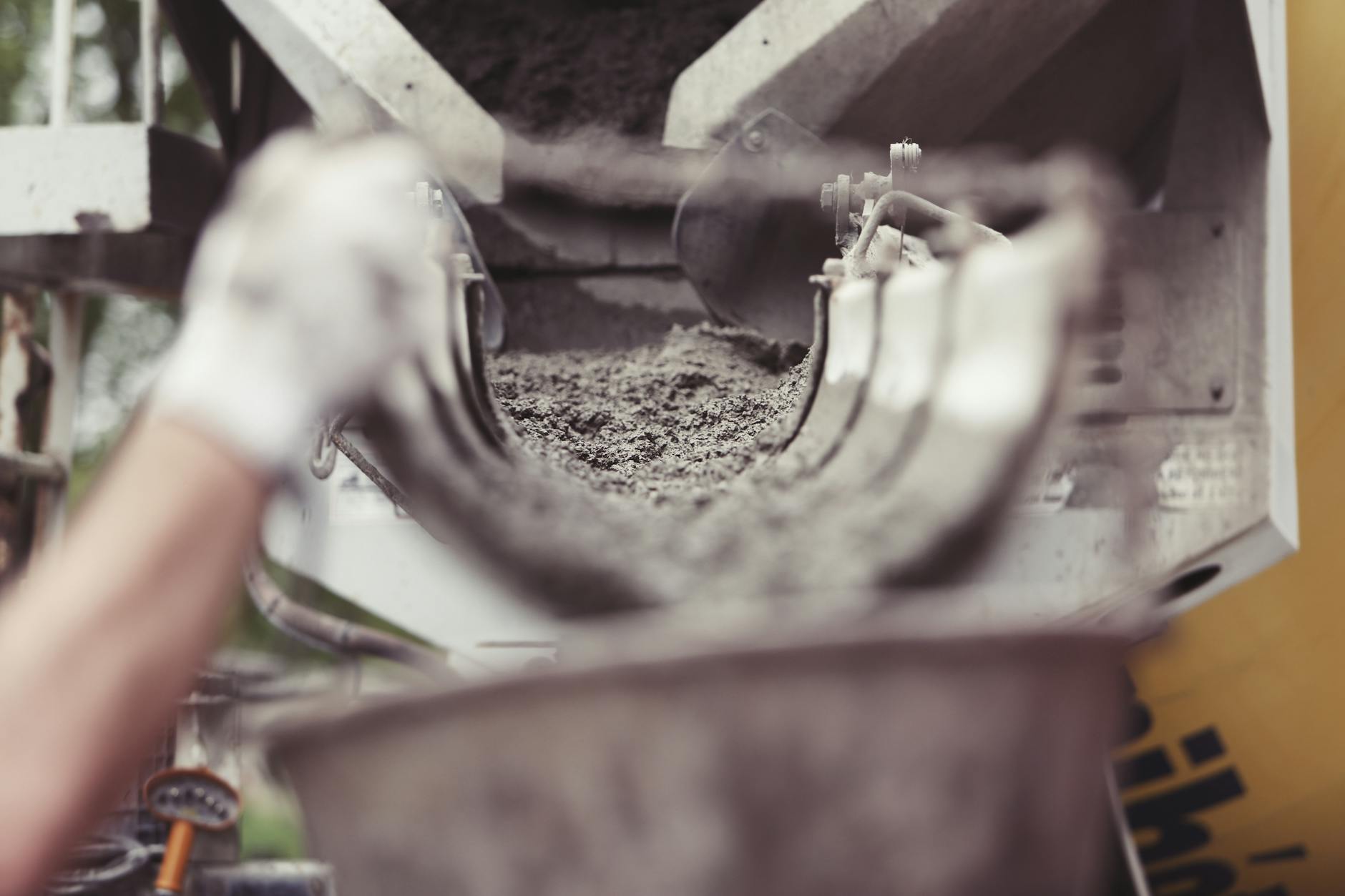 3. Water pools and puddles
Water begins collecting and forming in potholes, cracks, and fissures in your concrete. Your walls and floors might have water stains or seepage, while outdoor surfaces will most likely be collecting water. This shows damage to both the concrete and the drainage of your property. Don't ignore water damage, stagnation and collection of water—contact your local contractor immediately.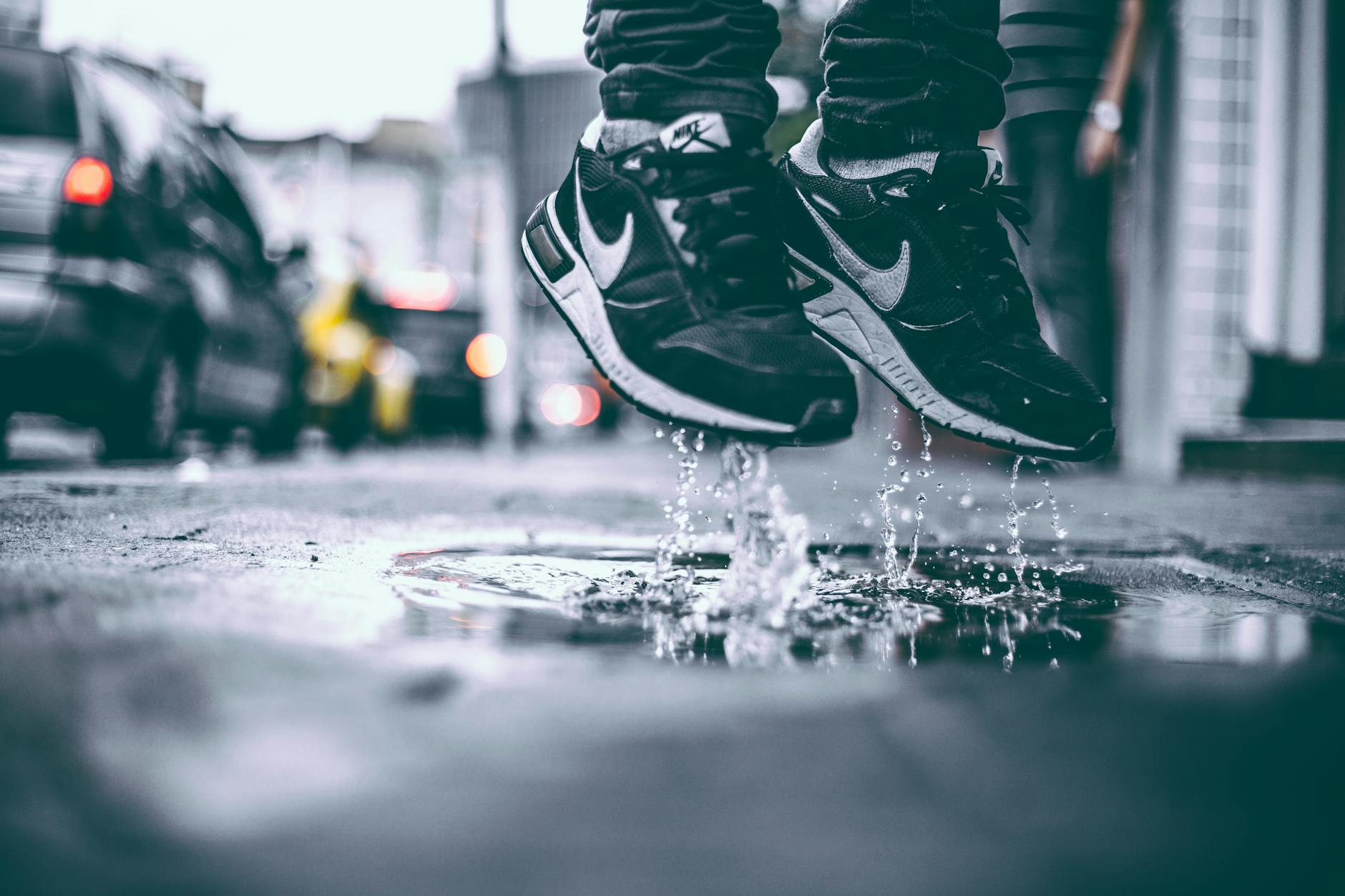 4. Aged appearance
Simply put, concrete that's beginning to look old probably is. Even though it's a material that's meant to last decades at a time, you can't always count on it too. Know the year it was installed or try getting an estimated timeline if you're buying a property that was already constructed. Records will indicate repairs, renovations, and original construction for clarity. Even if you're not sure on the timeline, usually a combination of all of the above is a reflector of age and needs.
Noticed some or all of the signs above? Get in touch with Creative Masonry & Chimney, a masonry services provider in Bloomfield and Burlington, CT.